Hey you're slouching. But we've got your back
(literally)

Comfortable + adjustable
Discreet while it works
Unisex
BUY NOW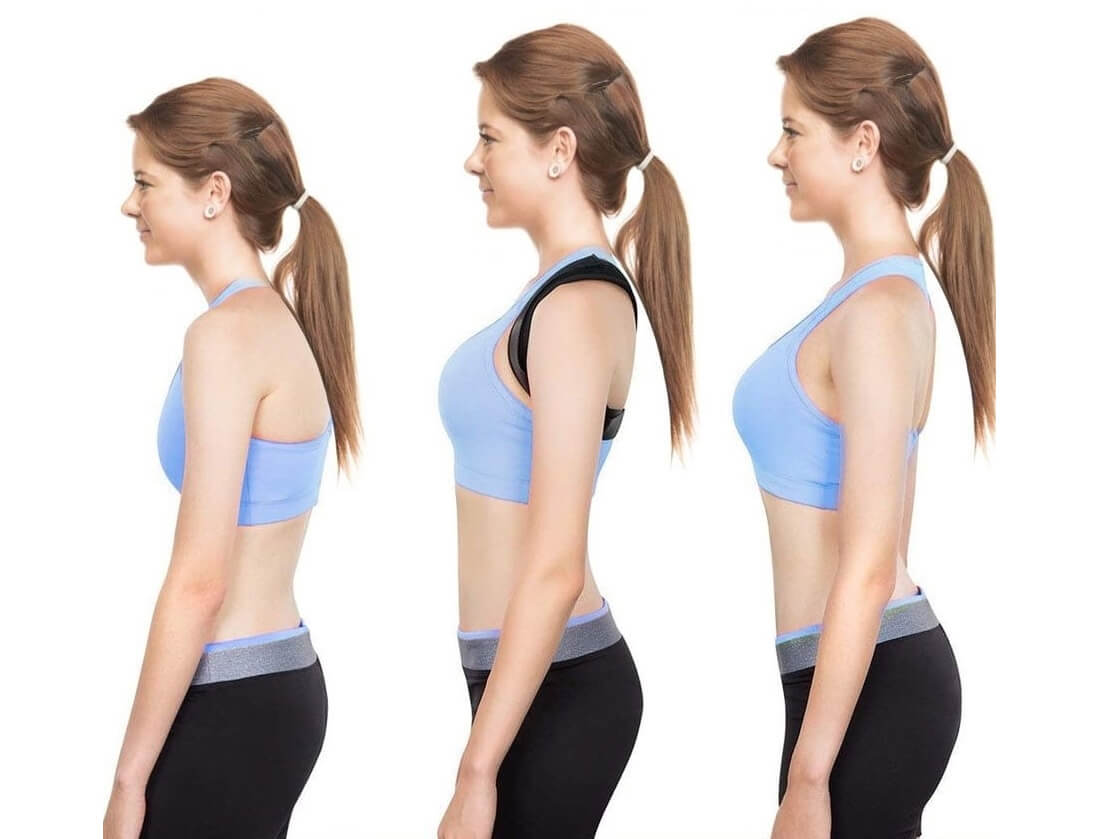 Enjoy free shipping on all orders
100% authenticity guaranteed
No questions asked return policy
The lowest price on the market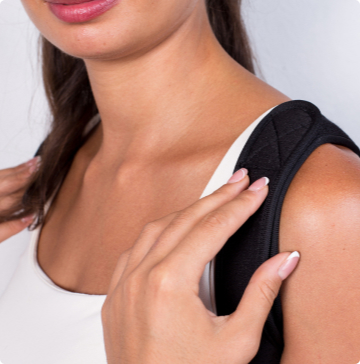 Brace for relief
If you've experienced (or are currently experiencing) aches and pains from your neck, back, or waist, it's quite possible that your poor posture is causing all this discomfort. Our posture corrector works by training your muscles and spine to return their natural alignment, allowing you to stand head to toe the way nature intended.
Comfortable + adjustable
Discreet while it works
Unisex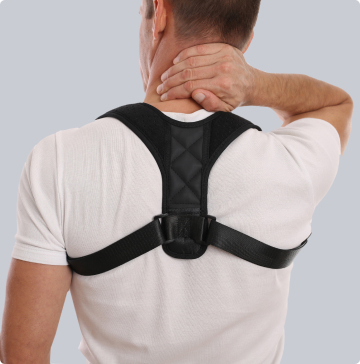 Why should you wear a back brace?
The ProPosture Corrector helps correct your slouching now so that you can feel better later. When uncorrected over time, poor posture and muscle imbalances can lead to more pain and potential nerve damage.
Adjustable straps and belts
Works great for men and women
Wear the corrector under your clothes with no tell-signs
10,000 Happy Customers (And Counting)
See why so many users worldwide love their ProPosture Corrector and recommend it. Don't miss the chance to snag yours while our offer lasts!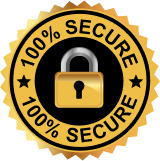 Secure Ordering
We use encrypted SSL security to ensure that your credit card information is 100% protected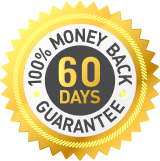 Love It (Or Return It)
We're sure you'll be happy with your order. If it doesn't work for you, no worries – we'll refund you (no questions asked)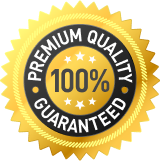 Quality You Can See
All our products are of the highest craftsmanship for quality and durability you can be absolutely confident with